Advanced PHP, Doctrine and Web Services
DESCRIPTION
Want to learn more about PHP? This training teaches you how to create object-oriented PHP applications using specialized libraries and Web services: master OO syntax, implement MVC, use PDO and Doctrine ORM, XML/XSL and server transformations, create and consume SOAP and REST Web services, using Ajax, secure and optimize your application.
Prerequisites:
OOP Concepts.
Use PHP language.

Download syllabus
Live or self-paced
Course syllabus

PHP language
PHP: versions, execution modes
Install. Debuggers. Extensions
Tools: IDE, unit tests, bugs
Types. Arrays. Functions
Regular expressions
HTTP headers. Cookies. Sessions

Object-oriented PHP
Classes. Objects. Attributes. Methods
Constructor. Destructor
Encapsulation. Inheritance. Polymorphism
Composition. Aggregation. Using UML
Abstract classes, final classes
Interfaces. Iterators. Serialization
Exception handling
Weak Map classes. Stringable Interface
str_contains(), starts_with(), ends_with()
New DOM Access APIs
Namespaces
PHPDoc

MVC design
Separate attributions between scripts
Model and data layer
Role of the controller
Role of the views
Routing in MVC
Symfony: MVC Framework

PHP and data: PDO, LDAP
PDO connection
Get/Update Data
Transactions and Prepared statements
PDO and Stored Procedures
LDAP: presentation
OpenLDAP API functions
LDAP connection. LDAP entries
LDAP directory: read data

Doctrine ORM
Entity classes
Configuration files
Annotations. CLI Mode
Database generation
Object/relational mapping
Entity Manager. Entity repository
Generating queries
Mapping on existing database
Lazy loading and associations

XML - RSS
XML: creation
DTD and schema validation
XSL by doing
SimpleText, SAX and DOM APIs Performing XSLT transformations
Create / consume an RSS feed

PHP and web services
Introduction to Web Services
SOAP plugin
SoapServer and SoapClient
Testing a SAOP service
Handling JSON in PHP
Writing a REST Web Service
Postman: testing the REST service
Lab: writing a REST API

PHP and AJAX
XMLHttpRequest object
responseText and responseXML
GET and POST requests
Retrieve data from a database
Usage examples

Securing and optimizing an application
Validate data
Programming a captcha
SQL and command injections
XSS attacks
Secure cookies, sessions
Securing the PHP server
Configuring MySQL
APC opCode Optimization

Other applications
Generate graphs with JPGraph
FPDF library
PHP and messaging
Coding Best Practices


What's included

+ Experienced instructor
+ Complete syllabus
+ Course material (PDF)
+ Miscellaneous course notes

Who it is for

+ Web designers.
+ Website developers.
+ Project managers.


Certification

The training is illustrated by case studies and practical work. It does not yet lead to certification.
Your Reconvert instructor,
Hands-on based teaching,
Immediate access to VODs,
Good quality PDF materials.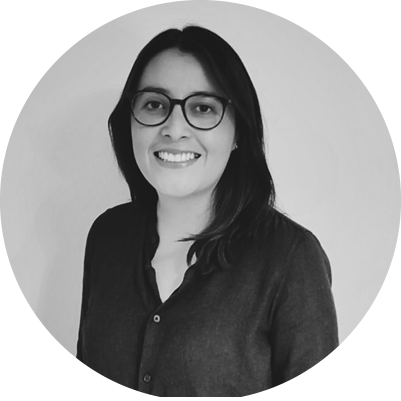 Excellent quality, the teacher knows how to create an environment of trust and confidence which makes the training really enjoyable. The course was dynamic and easy to understand. The trainer is an excellent instructor.
J. Ruiz
The Moneytizer, Mexico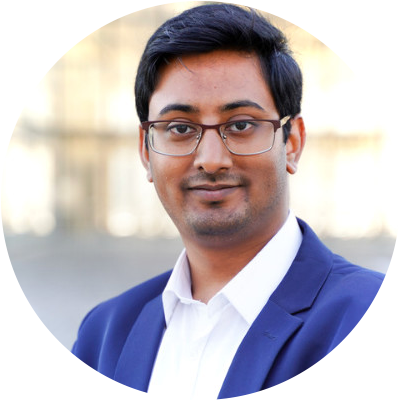 The training session with you was awesome, really interesting and full of useful information. I'm currently a Cloud & Big Data engineer with Micropole, Paris. Thanks.
A. Chuttoo
Micropole, France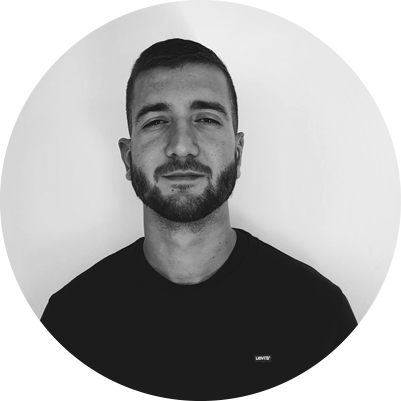 These 4 days have been enriching. After a training-course in HTML and then CSS, the one on Javascript gave me a lot more knowledge and skills in client side web development.
J. Salgueiro
The Moneytizer, Brazil

Other references :
Click on the logo.
Capgemini
Atos
Allianz
TheMoneytizer
CPAM
M2iFormation
Global Knowledge
Ikea
Hewlett Packard
Department of Defense
AKKA
Ministry of the Interior
AFP
Enedis
Viveris
Titeflex
Others
2022/09/26 LIVE 5 d

2022/10/24 LIVE 5 d

2022/11/28 LIVE 5 d

2022/12/26 LIVE 5 d


Time zone: Pacific time
Do you have your own dates ? - Contact us

Online Instructor Led

Get a quote or book now.
Video conference tools : Zoom or Teams.
Getting a quote does not require any payment or commitment.

Price :

2408 €

Online self-paced

With Online self-paced format, the lesson is webcast AND turored. In fact, you are never left to work alone – you are able to interact asynchronously with the instructor via a dedicated Discord channel. The lesson is accessible during 30 days on our dedicated LMS platform.

For the moment, this training course is available exclusively online via ZOOM or Microsoft TEAMS sessions, i.e. as Virtual Class (= Online Instructor Led). It will shortly be available Online self-paced.

Please stay tuned for further information.

Video On Demand

When available, access to VOD is immediate.
And you'll get access to videos 24/7, by paying by credit card.


For the moment, this training course is available exclusively online via ZOOM or Microsoft TEAMS sessions, i.e. as Virtual Class (= Online Instructor Led). It will shortly be available in VOD.

Please stay tuned for further information.
Others trainings