Creating dynamic PHP web applications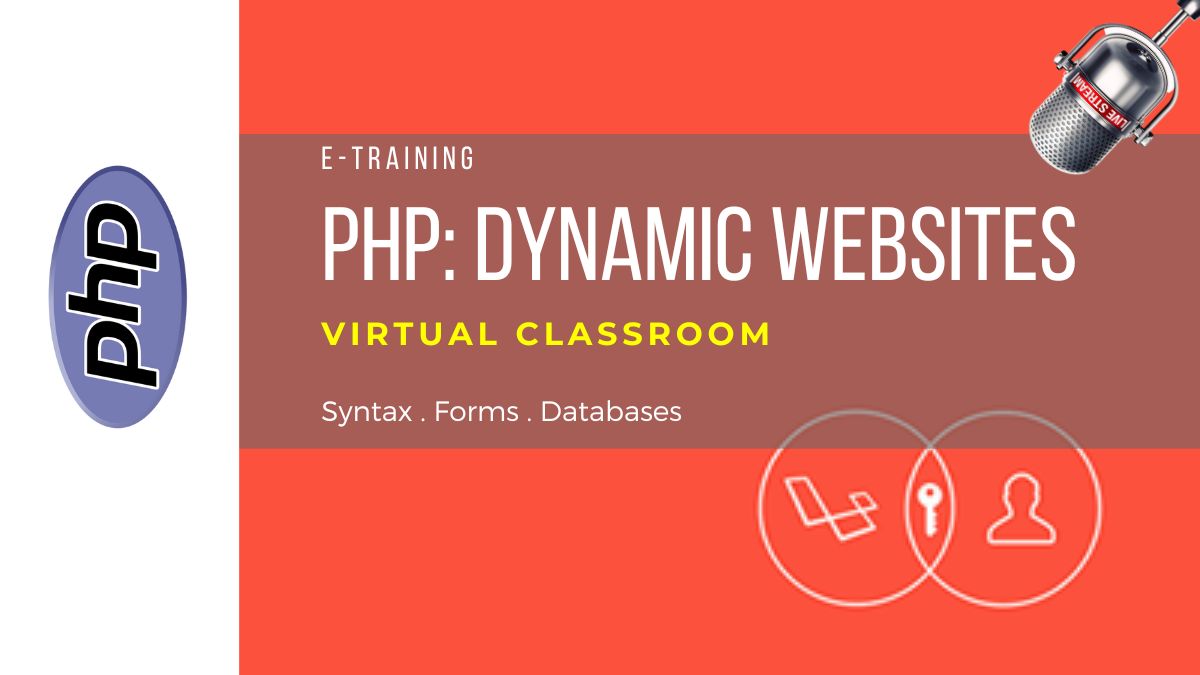 DESCRIPTION
In this training, you will learn to program in PHP and to create dynamic web applications connected to data: syntax, functions, retrieving and validating entries, linking PHP to SQL databases, managing persistence and authentication, understanding and use object-oriented programming.
Prerequisites:
HTML5 language,
SQL language and databases,
Javascript language.

Download syllabus
Live or self-paced
Course syllabus

PHP - introduction, tools, code
Presentation
Summary and methodology
Download Media
Client-server mechanism
Web languages
PHP / MySQL platform
Tools for development
Install XAMPP on Windows
Test the XAMPP environment
Start my first PHP page
Lab: Create a PHP page

Master PHP syntax
Create and use constants
Variables, types and conversion
Predefined functions
Lab: Variables and types
Create and use arrays
Array functions
Lab: Arrays by doing
Operators in PHP
Alternative structures
While and do while loops
For and foreach loops
Lab: loops

Know how to create functions in PHP
Create and use a function
Lab: Creating and using a function
The scope of variables
Functions parameters
Functions returning multiple values
PHP 7 features

How to retrieve and validate entries
HTML5 forms
Retrieve entries: example
Anatomy of an HTTP request
From page to page
Environment variables
Lab: Retrieve entries on the page
Introduction to regular expressions
Validate forms

Bind PHP to SQL data(I)
Introduction to Databases
SQL Language Guide
PHP APIs for MySQL
Display database data
Connection and recordsets
Create a detail page
Perform search by keyword
Multi-criteria search
Edit database data
The update form
Perform the update
Delete data implementation
Confirm before deleting
Multiple deletion
Insert data into a table
Insert into multiple tables
Lab: Bookstore lab

PHP Persistence and Authentication
The persistence of information
Cookies in PHP
Using Sessions in PHP
Configuring Sessions
Authentication and Authorization
Forms Authentication
Create the users table
Authenticate: implementation
HTTP Authentication
Protect pages
Lab: managing authentication

Object-oriented programming
Objects and classes
Inheritance and polymorphism
PHP and OOP: example
Data encapsulation
Constructor concept
PHP and inheritance
Other concepts of OOP
Handling exceptions
Custom exceptions
Lab: Sending Emails in OOP

PDO - bind PHP to SQL data (II)
Data Access Layers
PDO classes and methods
Display and update data
Using prepared statements
PDO and stored Procedures
Create transactions
Paginate data
Lab: using PDO



What's included

+ Experienced instructor
+ Complete syllabus
+ Course material (PDF)
+ Miscellaneous course notes

Who it is for

+ Web designers.
+ Website developers.
+ Project managers.


Certification

The training is illustrated by case studies and practical work. It does not yet lead to certification.
Your Reconvert instructor,
Hands-on based teaching,
Immediate access to VODs,
Good quality PDF materials.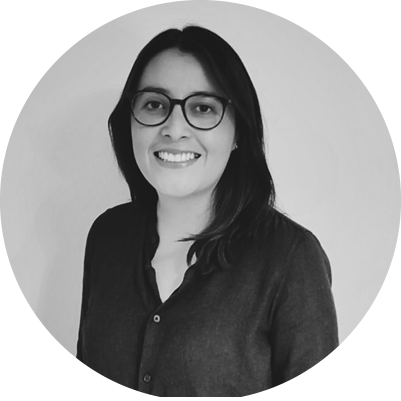 Excellent quality, the teacher knows how to create an environment of trust and confidence which makes the training really enjoyable. The course was dynamic and easy to understand. The trainer is an excellent instructor.
J. Ruiz
The Moneytizer, Mexico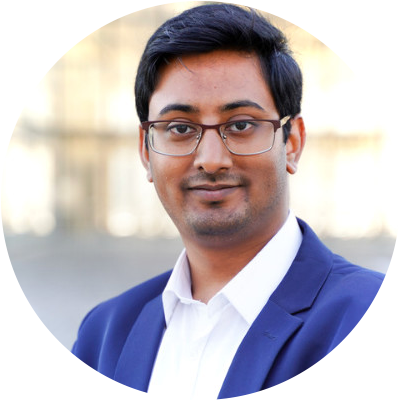 The training session with you was awesome, really interesting and full of useful information. I'm currently a Cloud & Big Data engineer with Micropole, Paris. Thanks.
A. Chuttoo
Micropole, France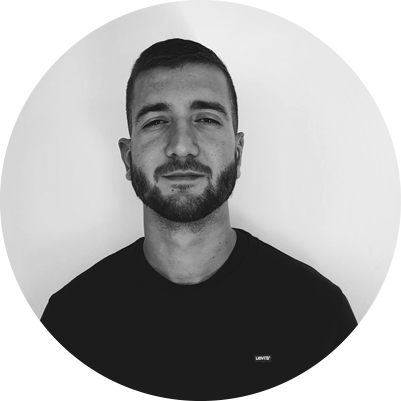 These 4 days have been enriching. After a training-course in HTML and then CSS, the one on Javascript gave me a lot more knowledge and skills in client side web development.
J. Salgueiro
The Moneytizer, Brazil

Other references :
Click on the logo.
Capgemini
Atos
Allianz
TheMoneytizer
CPAM
M2iFormation
Global Knowledge
Ikea
Hewlett Packard
Department of Defense
AKKA
Ministry of the Interior
AFP
Enedis
Viveris
Titeflex
Others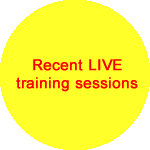 2022/09/20 LIVE 4 d

2022/10/17 LIVE 4 d

2022/11/21 LIVE 4 d

2022/12/19 LIVE 4 d


Time zone: Pacific time
Do you have your own dates ? - Contact us

Online Instructor Led

Get a quote or book now.
Video conference tools : Zoom or Teams.
Getting a quote does not require any payment or commitment.

Price :

1800 €

Online self-paced

With Online self-paced format, the lesson is webcast AND turored. In fact, you are never left to work alone – you are able to interact asynchronously with the instructor via a dedicated Discord channel. The lesson is accessible during 30 days on our dedicated LMS platform.

For the moment, this training course is available exclusively online via ZOOM or Microsoft TEAMS sessions, i.e. as Virtual Class (= Online Instructor Led). It will shortly be available Online self-paced.

Please stay tuned for further information.

Video On Demand

When available, access to VOD is immediate.
And you'll get access to videos 24/7, by paying by credit card.


For the moment, this training course is available exclusively online via ZOOM or Microsoft TEAMS sessions, i.e. as Virtual Class (= Online Instructor Led). It will shortly be available in VOD.

Please stay tuned for further information.
Others trainings